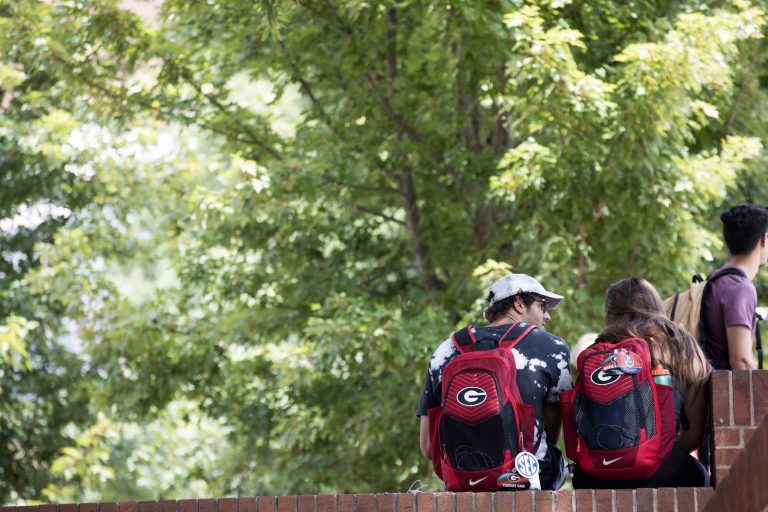 The Department of Student Transitions seeks to provide support and resources to all students at the University of Georgia that will allow them to be successful at all points of transition during their college experience.
Working with campus partners, the Department of Student Transitions will provide dedicated support for key times of student transition, including
entry into the University
development of educational pathways and fields of study
changes in residential status or funding
preparation for future study or work following graduation.
Student Transitions will offer robust programs and connect students to Student Affairs and campus resources in order to help students effectively navigate times of transition and continue timely progression to graduation. 
Future initiatives may include but are not limited to:
Creation of a sophomore year experience as many students transition out of the residence halls and begin the second critical year of enrollment
Implementation of a senior year experience as students transition out of the University and into graduate or professional programs or the working world as new professionals
Facilitation of community development and belongingness especially for underrepresented or underserved students at the University
Increased emphasis on the transitional needs for transfer and graduate students